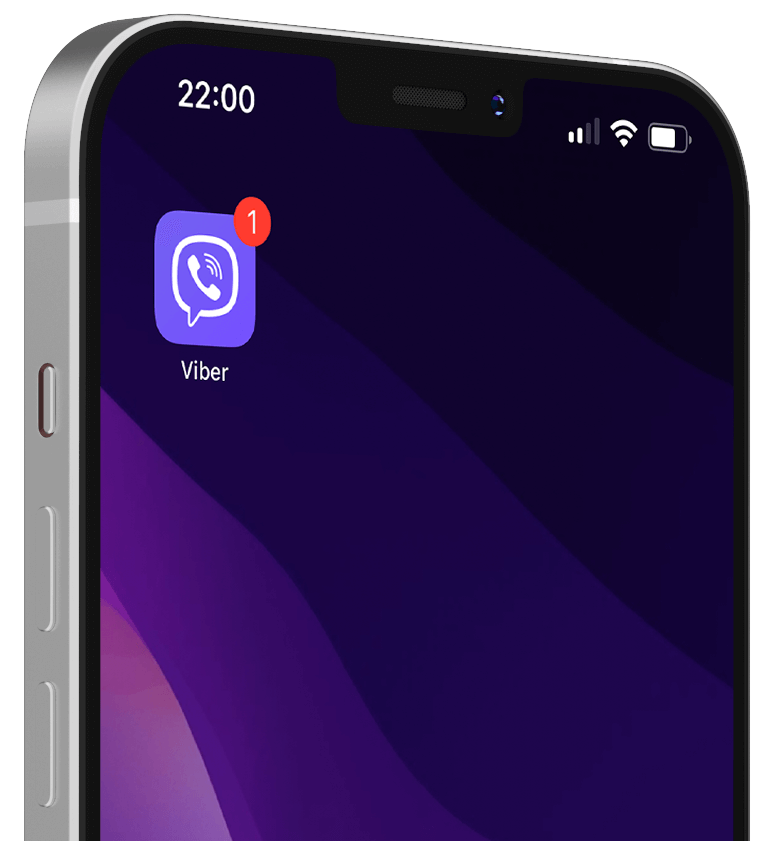 Improve your marketing campaigns with
Viber Business Messaging
Powerful platform for worldwide Viber Business messaging.
Register Viber Sender ID to send promotions with great conversion and branded customer notifications.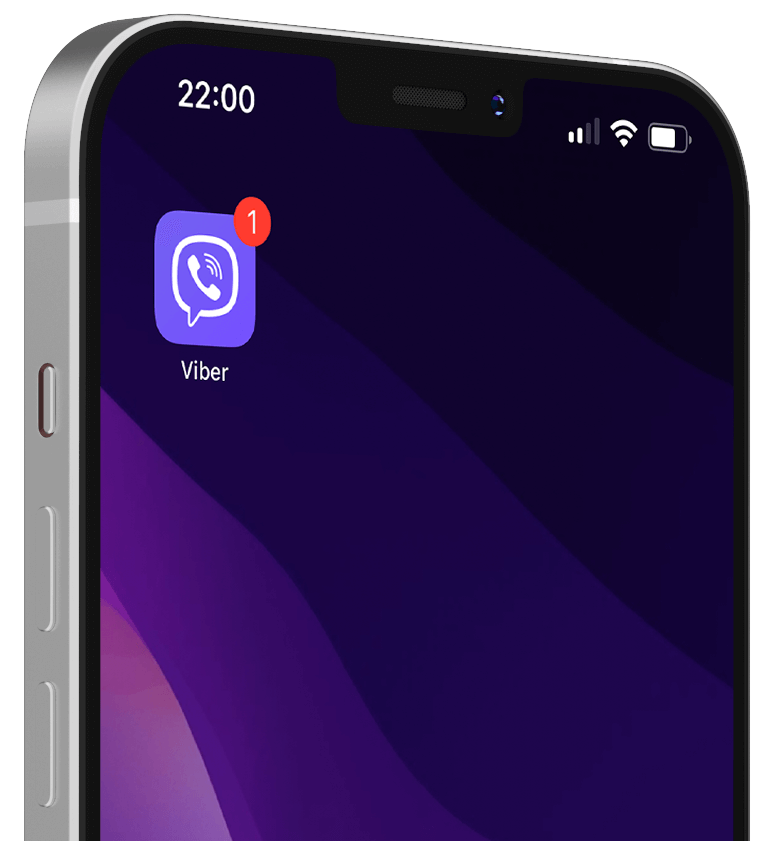 How Viber Messages look like
Use Viber Business Messages to be closer to your customers: send important notifications and keep chat communication.
Viber provides great opportunities for branding! Your company Sender ID can be named in any language, has logo, verification badge, company description and contacts details.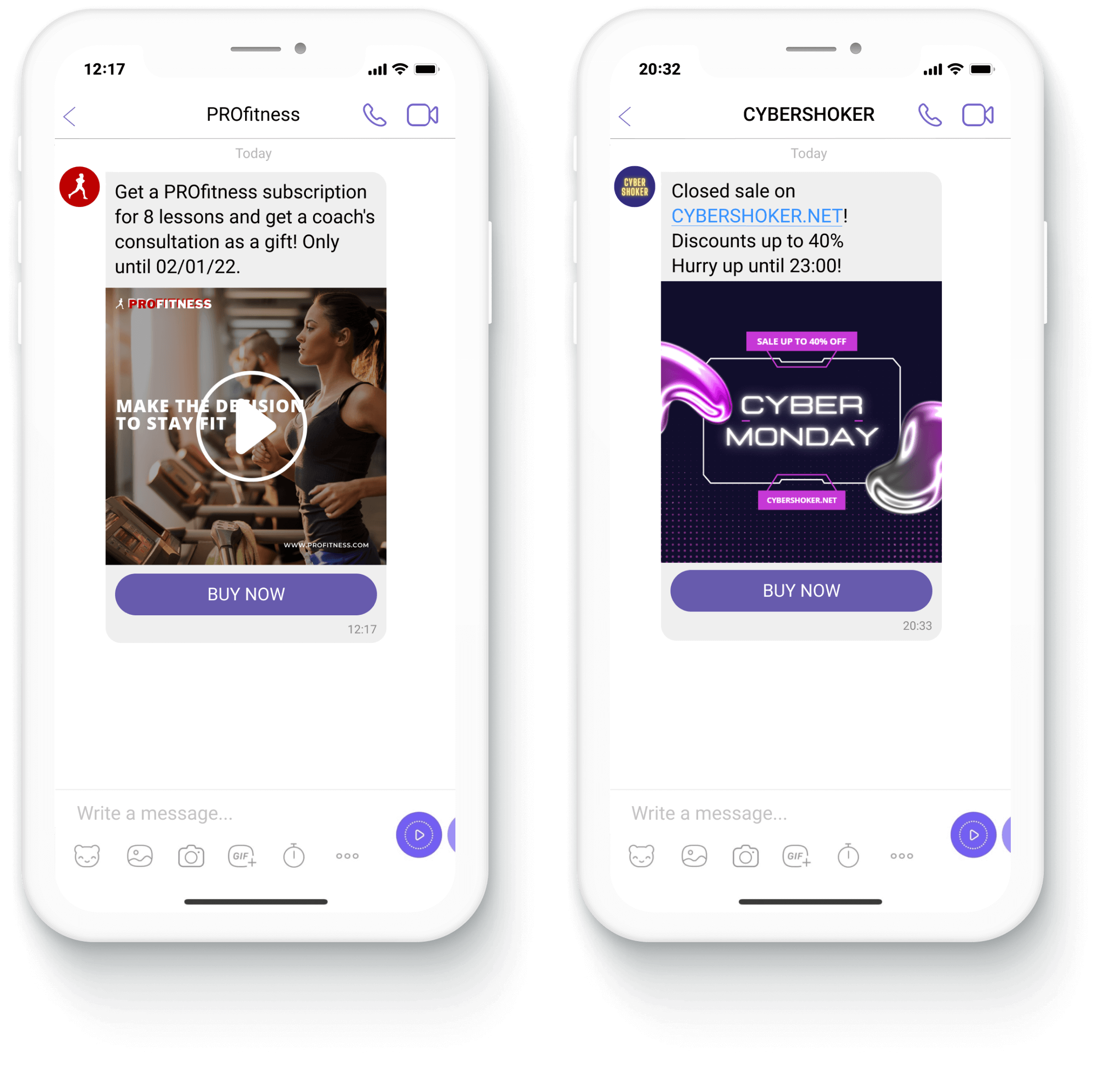 How to start a Viber campaign?
01
Create account
Sign up to Messaggio for free, no credit card required.
Create account
02
Submit Viber Sender ID
Choose the brand name and phone number for Viber messaging.
More info
03
Launch Viber business messaging
Start using chat dashboard or set up API or plugin integration to your system.
More info