Be connected
directly
Optimize the cost of messages and increase the reliability of the delivery channel
by directly connecting to the local mobile operators.
Contact Us for connection exchange
Support
24/7 service support and technical state monitoring.
Cost effective
Participate in the exchange of zero hop connections and optimize the cost of SMS traffic.
Reliability
Increase the reliability and quality of message delivery by connecting a zero-hop channel.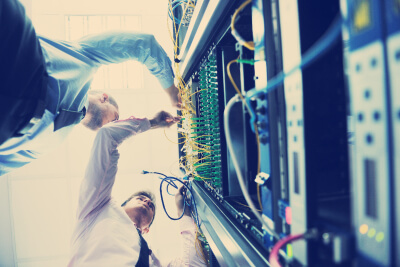 Zero-Hop connections
Direct reliable connections for processing priority SMS traffic have always been important. Working with global brands requires quality support for message delivery channels. We will be glad to mutually beneficial exchange of Zero-Hop connections and to provide our facilities with a platform for accessing local mobile operators directly.
---
Direct SMS channels
Direct connections for sending SMS, 2WAY and DCB allow you to optimize the cost of MO & MT messages and significantly improve the reliability of the service provided. We invite A2P aggregators and DCB payment systems interested in connecting Zero-hop and 1-hop channels to cooperation.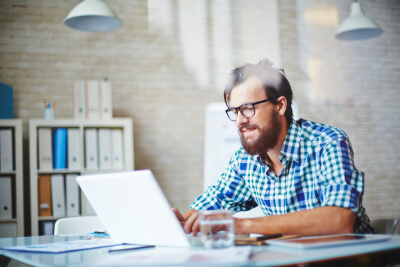 Looking for direct SMPP connection to mobile operators?
We provide SMS channels for Bulk, OTP and transactional notifications. Contact us today and optimize your SMS traffic expenses!