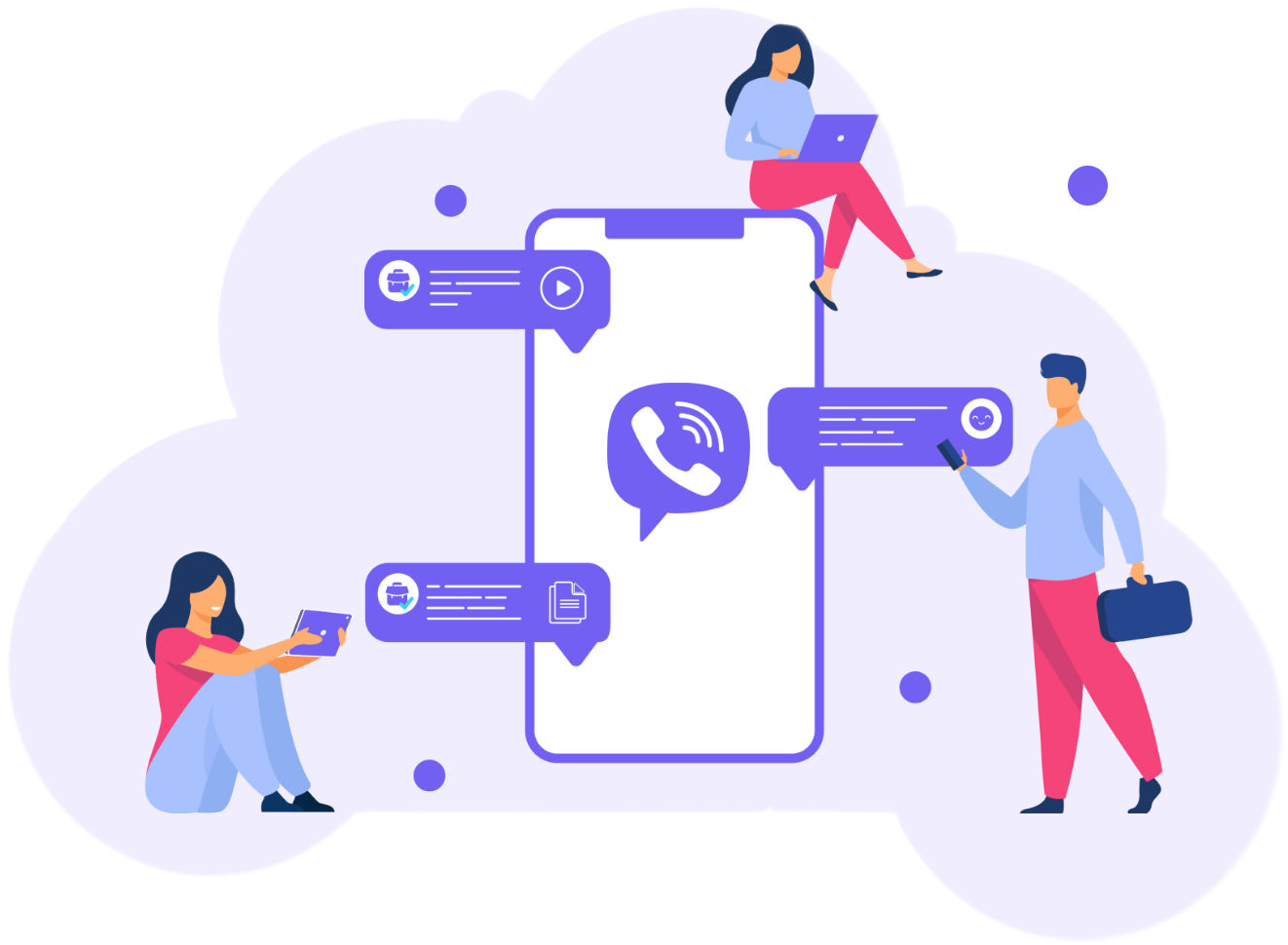 Viber API Pricing and Features:


Guide for Brands

Businesses aiming to stand out аnd stay соmреtіtіvе need tо add instant text messaging іntо the customer jоurnеу. Thіѕ fosters truѕt, aids a seamless experience, and converts into a revenue increase. Viber is one of the best messengers for this.

Join our Viber API walkthrough: messaging, features, benefits, pricing — and how to get one for your brand.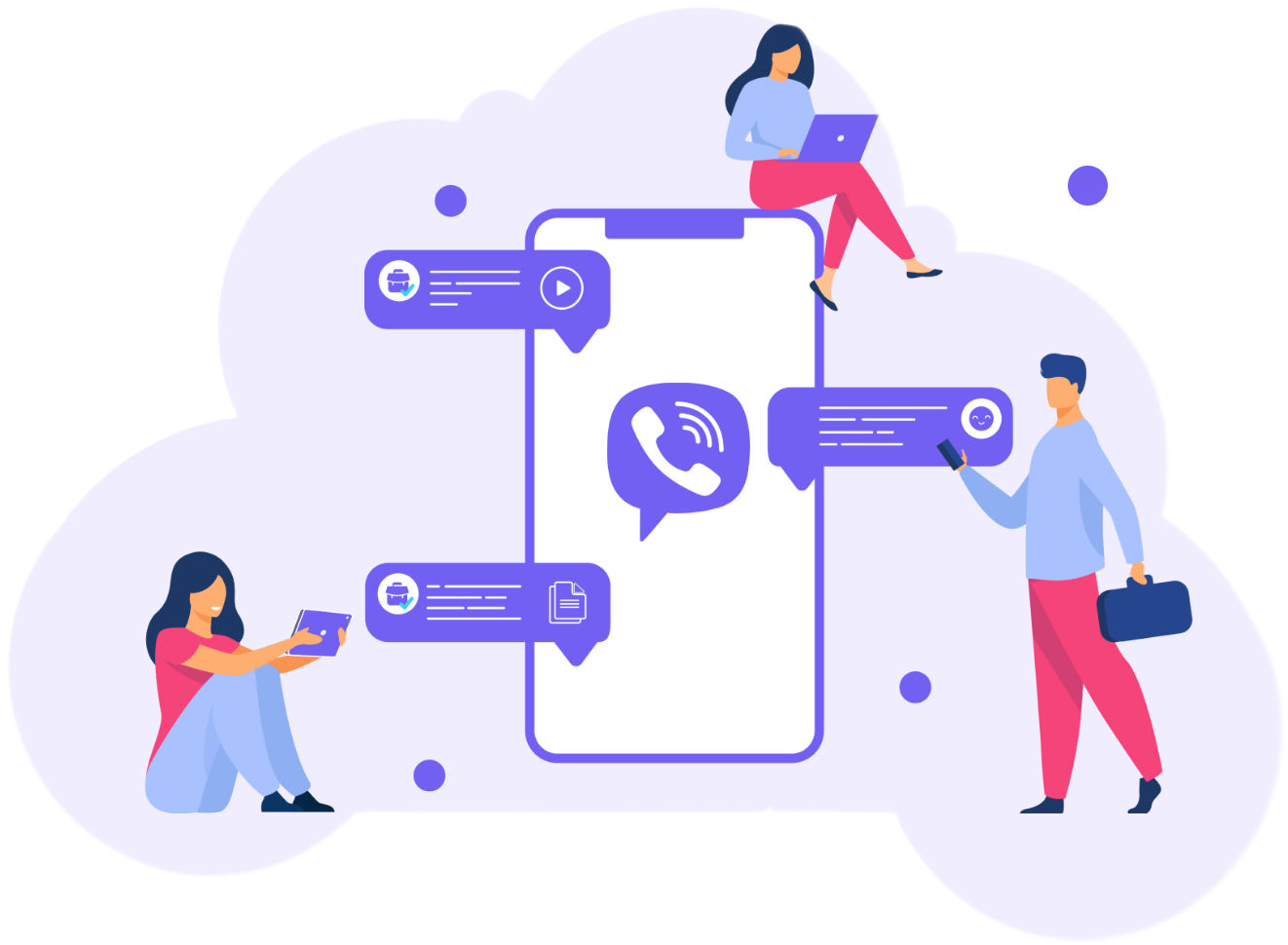 What is Viber API and how does it work?
Viber Application Programming Interface is a software which connects brand apps and websites with Viber, a messaging app. This allows sending individual and mass texting to customers who have this messenger installed.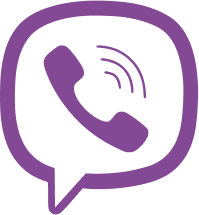 Top 5 reasons to add Viber to your business strategy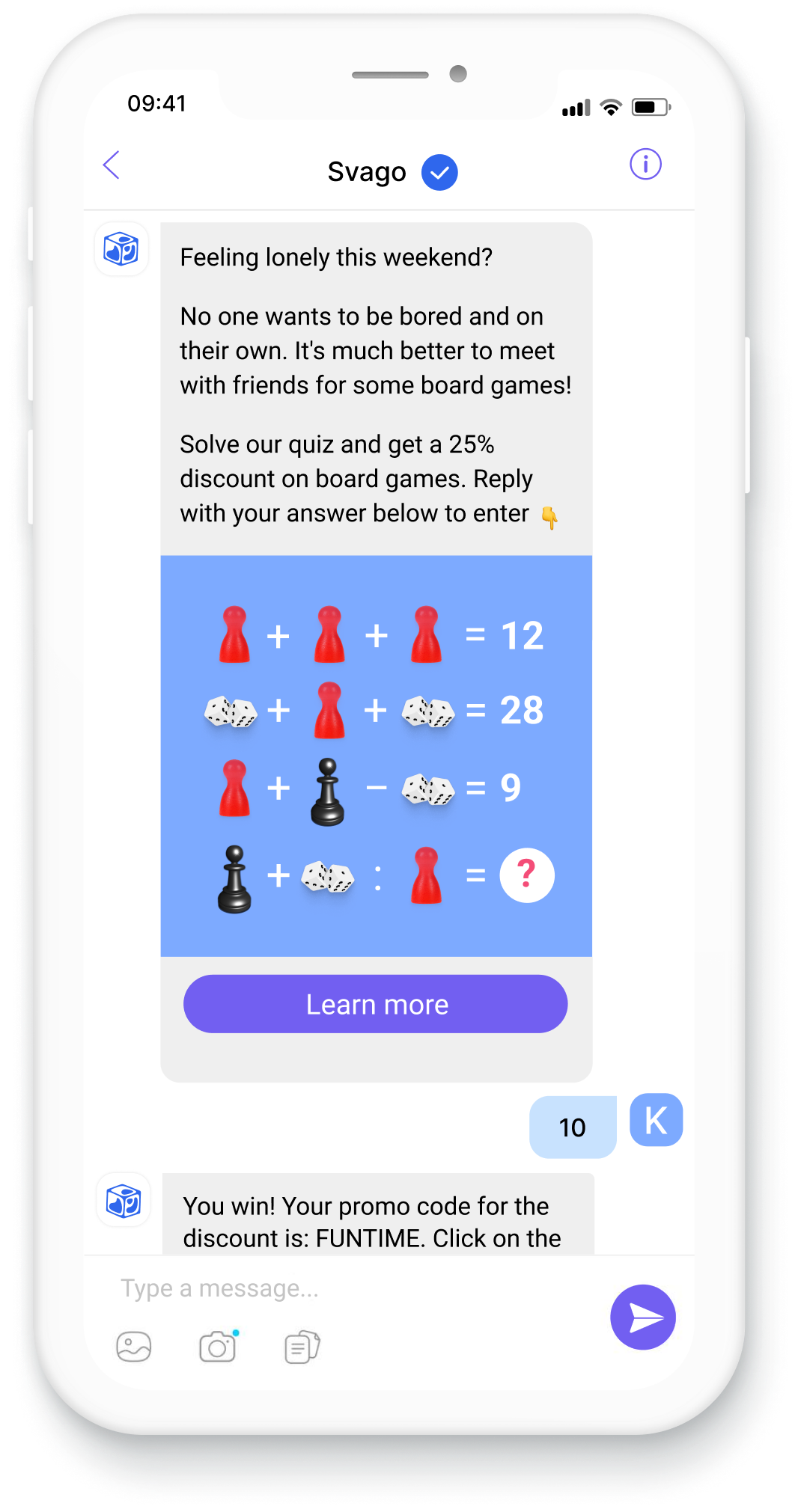 Branded appearance
A company's title in the username, and a verified profile with a check mark.
Integration capabilities
Viber messaging API can be seamlessly connected with popular CRM and CMS software, as well as web applications and online stores. This improves workflow and streamlines communication.
Customer engagement
Targeted messaging campaigns boost conversion rates and result in ROI of up to 80%.
Security
All exchanged data is shielded with an end-to-end encryption.
Analytical insights
Evaluate the effectiveness of your promos and general messaging by accessing data on delivered messages, daily and monthly active users, demographics, and so on.
Technical features of Viber messaging API
Messaging
On the business side, Viber offers transactional and promotional types of messages. They can be sent individually or in bulk messaging; as non-response or chat messages. Pricing differs: transactional messages are slightly cheaper than promotional ones.
Push notifications
They grab the attention even when a user's device is locked: by popping up on the main screen.
Rich messaging
and interactive tools
From text formatting and emojis to multimedia formats, pictures, buttons, customizable brand stickers and so on.
Chatbots
You can customise AI-powered bot assistants for messaging that streamline crucial processes, keep the business on air day and night, and make managers' work easier and more effective.
Free-of-charge conversation windows
If a user replies to a brand's message in Viber, all conversations within 24 hours will not be charged.
By opening 24-hour windows with no additional pricing, Viber gives brands more room to establish loyalty and trust, conduct sales, cross sales or upsales, and resolve questions with each individual customer.
SMS vs Viber for message marketing
| | SMS | Viber |
| --- | --- | --- |
| Pricing efficiency | No free messages | Delivered messages are charged, the rest are free |
| Character limit | 160 | 1,000 |
| Instant two-way communication | Not in a chat format | Chat format |
| Rich messaging content & interactive features | Tеxt and MMS only, with MMS being more expensive | Text and layout formatting, colours, buttons, polls, media formats, attached files, communities, stickers, carousels, etc. |
| Message status reports | Delivery callback only (раrtіаl) | Multiple callbacks, including Delivered, Seen, Failed, Subscribed |
| Integration simplicity | Cоmрlеx, depends on a mobile carrier | Simple, does not depend on a mobile carrier, has global outreach |
| Customisable TTL | Avаіlаblе іn ѕоmе саѕеѕ | Always available, allows to ѕаvе budget оn mеѕѕаgеѕ that are not delivered |
How to get Viber API:
process and pricing for Europe
Viber requires businesses to register though an approved messaging partner, such as Messaggio. The partner arranges necessary the step-by-step process, including:
Submitting the application and registering your account
Providing a Viber API key and integration into a business system, site, or app
Submitting templates for moderation
Managing regular payments
Pricing: Viber for brands
Viber API pricing depends on the recipient's location. Usually, a promo sent via Viber is four times less expensive than via SMS.
Businesses that use Viber register a unique name, Viber Sender ID, which comes with a message pack. Pricing is approximately €100 per with pay-as-you-go withdrawals for each outbound message, with one message costing approximately €0.00250. Only the delivered ones are charged.
Submitting the application and registering your account
Providing a Viber API key and integration into a business system, site, or app
Submitting templates for moderation
Managing regular payments
Why choose Messaggio
when setting up Viber for your business
Official partnership with Viber
Messaggio assists with setting up business accounts — and proceeds to support your onwards.
Cost-efficiency
Competitive pricing for global Viber coverage, including multi-channel messaging — no hidden fees or plans with complex pricing tiers.
Omnichannel experience
We gather all your Sender IDs — not just Viber but other messengers! — in one convenient interface. Through our software, we provide a unified multiuser dashboard for your team.
Smooth sending
If there is no Viber messenger installed on a customer's device, messages will be automatically rerouted and delivered as an SMS.
Extra features
From Viber message templates and campaign constructor with variables to A/B testing and easy access to extended statistics and analytics.
Summing up: Viber API for brands
Viber messaging API helps you reach your customer base via one of the biggest instant messenger apps worldwide. It is easily integrated into CRM, CMS, websites, online shops, and applications.

Viber pricing depends on the location but each message sent via Viber channel will be approximately 4 times cheaper than an SMS

European pricing per message starts at €0.00250, while Viber Sender ID costs approximately €100, with pay-as-you-go withdrawals for outbound messages.