Meet Messaggio on exhibitions and conferences
We participate in a variety of industry events of messaging technologies, online advertising, payment systems, and so on. We will be glad to meet you in person! Schedule meeting with Messaggio!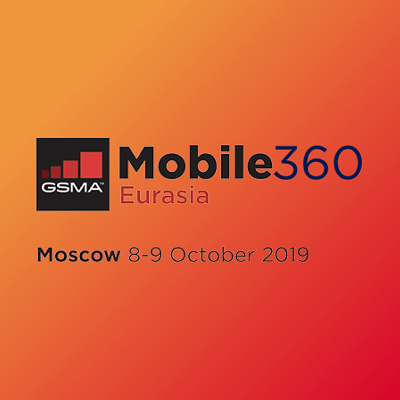 Let's meet?
Meet Messaggio on Mobile 360 Eurasia
GSMA Mobile 360 Eurasia, which takes place on 8-9 October in Moscow, Russia, is a regional event, where top-level leaders from the government, international ICT and other economic sectors discuss the implementation of the Digital Economy plans in the region, drawing on international experience. Themes to be discussed are network infrastructure, 5G, IoT, digital identity, corporate social responsibility and more. The last but not the least is Mobile Connect technology implantation in Russia. In the terms of Mobile 360, there is also another event – Visa Forum, which is dedicated to new payment synergies for mobile operators.
Schedule a meeting!
Visit event website