Meet Messaggio on exhibitions and conferences
We participate in a variety of industry events of messaging technologies, online advertising, payment systems, and so on. We will be glad to meet you in person! Schedule meeting with Messaggio!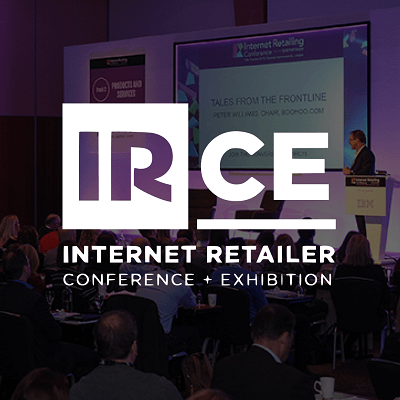 Let's meet?
Meet Messaggio on Internet Retailer Conference & Exhibition'19
IRCE 2019, which starts on June 25 in Chicago, USA, is the world's largest e-commerce event that draws more than 10.000 professionals from nearly 600 companies. At the same time, IRCE's conference this year offers varied programme for Retail and Brand marketing executives, CEOs and owners of small to medium businesses, who come there to talk about all-things-e-commerce technicalities, marketing strategies and general networking. So, visiting IRCE'2019 offers numerous opportunities to connect with like-minded peers, make new contacts in the industry and catch up with old friends.
Schedule a meeting!
Visit event website