Meet Messaggio on exhibitions and conferences
We participate in a variety of industry events of messaging technologies, online advertising, payment systems, and so on. We will be glad to meet you in person! Schedule meeting with Messaggio!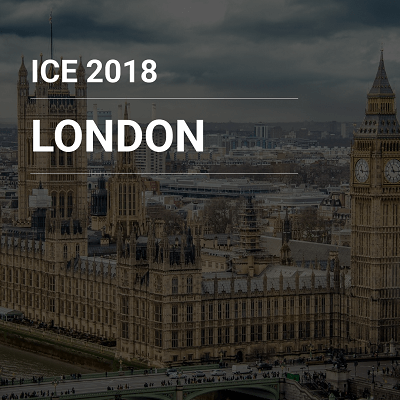 Let's meet?
Meet Messaggio on ICE 2018 London
Messaggio at ICE London We're on ICE! Everything become possible with Messaggio. Find us in Excel, London from 6 till 8 of February to get special conditions for A2P and retention SMS bulk. CE London is the benchmark and driver of the B2B Gaming industry's international growth. Coming together for three days (6-8 February 2018) to engage with the latest solutions, content and networking opportunities across the globe and across all sectors of gaming. ICE London presents the complete platform for you to build revenue, innovations and invaluable relationships. As part of our complete package solution for learning and intelligence, 'ICE VOX' is a series of seven conferences, that give you the chance to immerse yourself in the very latest thinking. The seven conferences are: Cybercrime and Security; eSports; International Casino Conference; Modernising Lotteries; World Regulatory Briefing, and - new for 2018 - Advertising and Marketing, and Artificial Intelligence.
Schedule a meeting!
Visit event website