Meet Messaggio on exhibitions and conferences
We participate in a variety of industry events of messaging technologies, online advertising, payment systems, and so on. We will be glad to meet you in person! Schedule meeting with Messaggio!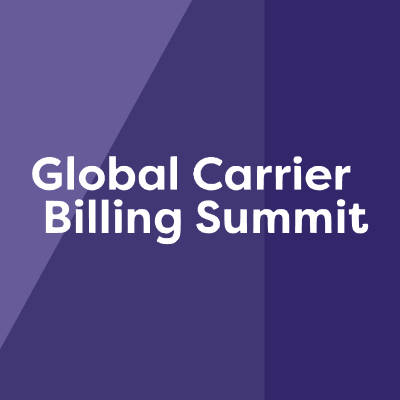 Let's meet?
Meet Messaggio on Global Carrier Billing Summit
The Global Carrier Billing Conference will take place on September 27-28. This is the largest billing event, bringing together mobile operators, service aggregators, digital vendors, and content providers from around the world like never before. Companies meet here to discuss the latest trends and innovations in the industry. This conference focuses on DB technologies, the carrier billing market and its culture, OTT monetization and regulatory perspectives. Attending the event will help you stay on top of the growing DCB industry and meet the entire carrier billing audience under one roof.
Schedule a meeting!
Visit event website