Meet Messaggio on exhibitions and conferences
We participate in a variety of industry events of messaging technologies, online advertising, payment systems, and so on. We will be glad to meet you in person! Schedule meeting with Messaggio!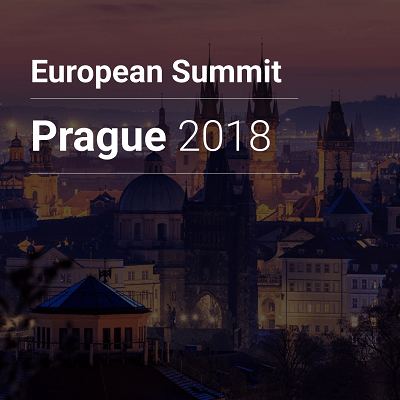 Let's meet?
Meet Messaggio on European Summit 2018 Prague
Messaggio at The European Summit Do you use multichannel messaging? We have an offer for you! Scalable platform with direct SMS, RCS, Viber routes by Messaggio - your reliable partner for marketing campaigns. Let's meet at Prague! TES AFFILIATE CONFERENCES - WHERE AFFILIATES, MEDIA BUYERS, ADVERTISERS & PUBLISHERS MEET. Founded in 2009, TES Affiliate Conferences brings together professionals from the online entertainment industry, e-commerce, financials, gaming, gambling, dating, forex, binary options, health, nutraceuticals and many others for an intensive 3-day networking event. From the onset TES was intent on creating a great networking experience for its attendees/delegates. In our high tech world it is still of supreme importance that excellent inter-personal relationships be developed and/or maintained. They are just the cornerstones of building a successful business.
Schedule a meeting!
Visit event website