Meet Messaggio on exhibitions and conferences
We participate in a variety of industry events of messaging technologies, online advertising, payment systems, and so on. We will be glad to meet you in person! Schedule meeting with Messaggio!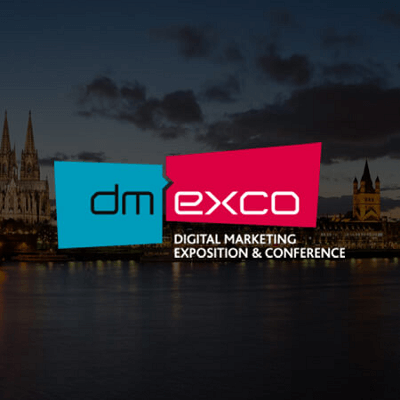 Let's meet?
Meet Messaggio on DMEXCO 2019
DMEXCO is an exhibition and conference dedicated to retail, technology and media. It will be held on 11-12 September in Cologne, Germany. Last year its exhibition part gathered more than 1000 exhibitors and 41000 visitors over an area of more than 100.000 square meters. For more than 10 years DMEXCO has been the meeting place and community for key players in digital business, marketing and innovation. In collaboration with VC magazine it is launching CVC conference for corporate venture capital representatives. Industry leaders, marketing and media professionals and tech pioneers come to DMEXCO for building up an incredible network around the world.
Schedule a meeting!
Visit event website