Meet Messaggio on exhibitions and conferences
We participate in a variety of industry events of messaging technologies, online advertising, payment systems, and so on. We will be glad to meet you in person! Schedule meeting with Messaggio!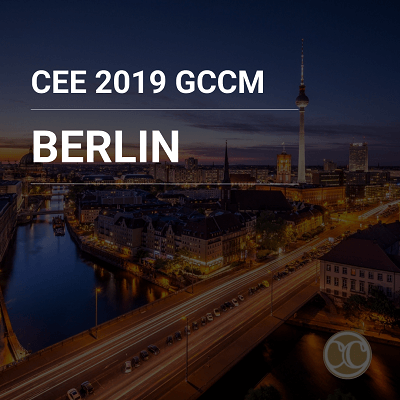 Let's meet?
Meet Messaggio on Central Eastern Europe GCCM 2019 Berlin
There is an exclusive telco service provider event, organized by Carrier Community for its members. CEE GCCM will be in Waldorf Astoria Berlin on May 14-15 and will bring together more than 350 members representing more than 180 regional and international telecom operators and eco-partners from various segments. Everyone will be able to meet and work in a private exclusive environment, explore new business opportunities, discuss latest market trends and show casing latest solutions.
Schedule a meeting!
Visit event website