Meet Messaggio on exhibitions and conferences
We participate in a variety of industry events of messaging technologies, online advertising, payment systems, and so on. We will be glad to meet you in person! Schedule meeting with Messaggio!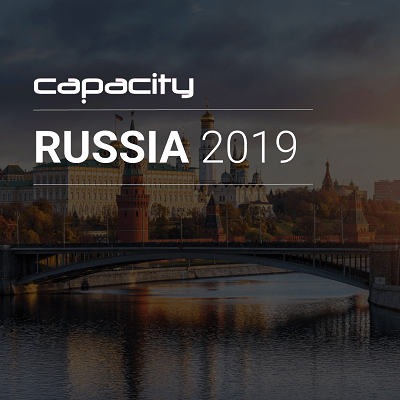 Let's meet?
Meet Messaggio on Capacity Russia & CIS 2019
Messaggio at Capacity Russia & CIS Increase your coverage with multichannel messaging platform! Get access to the audience more than 100 million users, on the largest social networks in Russia and CIS: vk.com and ok.ru, and special offer to Bulk SMS routes, Viber Business messaging, WhatsApp Business via single API, and Zero-Hop connections exchange! Interested? Let's meet at Capacity Russia & CIS 2019 The largest carrier meeting connecting Russian and Central Asian operators with their international partners Capacity Russia & CIS, now in its 15th edition, will unite 450+ Russia, Central Asian and international carriers in Moscow to meet, trade and network, whilst also providing a platform for decision-makers to address key trends and new technologies shaking up the market.
Schedule a meeting!
Visit event website