Meet Messaggio on exhibitions and conferences
We participate in a variety of industry events of messaging technologies, online advertising, payment systems, and so on. We will be glad to meet you in person! Schedule meeting with Messaggio!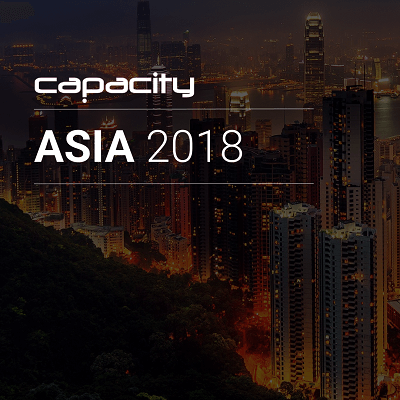 Let's meet?
Meet Messaggio on Capacity Asia 2018 Hong Kong
Messaggio at Capacity Asia Join Messaggio on Capasity Asia 2018 in Hong Kong. Meet with our СЕО at the largest meeting of cloud & content providers with the Asia-pacific carrier community. Let's talk about Viber, A2P, DirectConnetctions & Rich Communication Services. The digital economy is driving a new age of bandwidth demand. Capacity Asia is the only regional annual meeting to bring together the carrier community with key business strategists from cloud and content service providers and data centres. The market is evolving, and so is Capacity Asia. Hong Kong, Asia Pacific's booming telecoms hub, will unite 850+ regional wholesale, content and cloud experts looking to conduct bilateral meetings, renew trading agreements and build new business relationships.
Schedule a meeting!
Visit event website