Auto payment
You can automatically top up your balance for any amount by enabling payment from a credit card. Auto payment will be triggered when the account reaches zero and will write off the amount you specified. This way you will protect yourself from an unexpected suspension of messaging.
To enable auto payment, go to the «Credit» section and change the position of the switch next to the «Auto payment from a credit card». Click «Apply».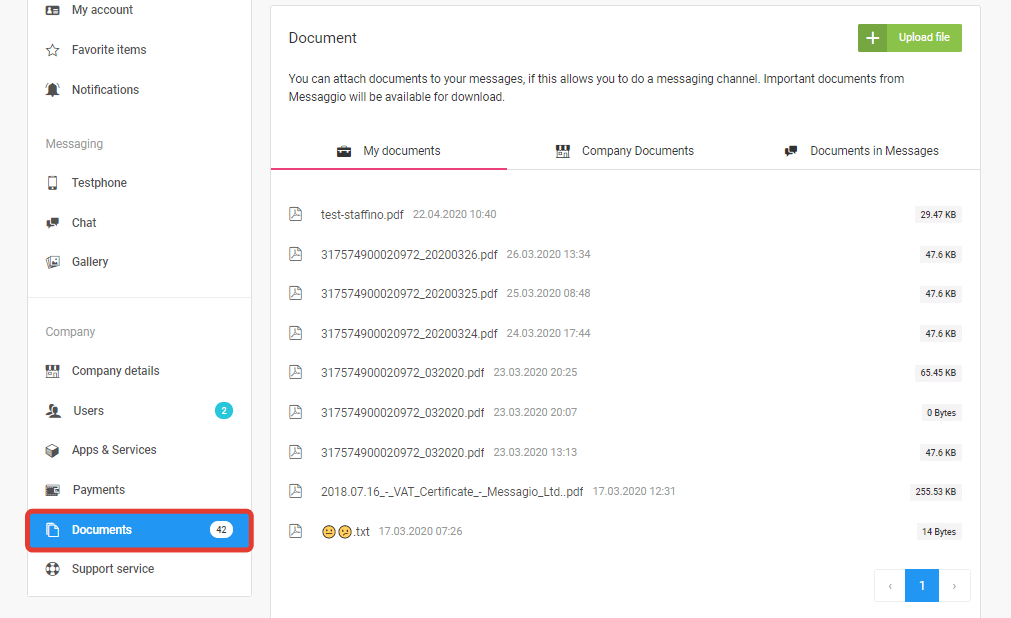 You can always turn off auto payment or change the amount charged.