Meet Messaggio on exhibitions and conferences
We participate in a variety of industry events of messaging technologies, online advertising, payment systems, and so on. We will be glad to meet you in person! Schedule meeting with Messaggio!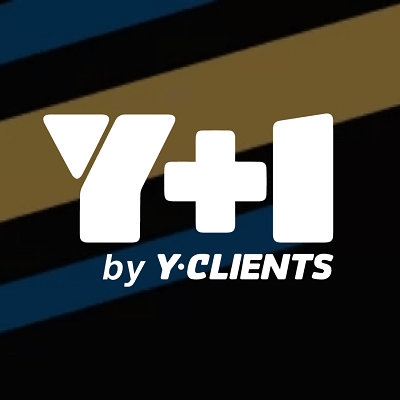 Let's meet?
Meet Messaggio on Y+1 2019
Y+1 conference is the main IT-event in Moscow this June, that will gather 10 top speakers and more than 500 attendees. This year it will be held the 3d time, and lots of managers and owners of big companies will share their experience in digitalization, automation and management and tell how to increase clients' base, get more loyalty and increase profit. Business part will be rather sophisticated: cases and round tables with market experts all day, networking and communication with entrepreneurs and speakers. The organizer of this event is YCLIENTS – powerful and user-friendly platform for online recording and automation of companies in the services sector. This platfortm is used by more than 100.000 people every day. This year there is the first time of Y-AWARDS – an award for the most successful entrepreneurs and projects of 2018. Possible nominations are: Man of the Year, Business of the Year and Breakthrough of the Year. Messaggio is visiting the event on the 27th of June, so that everyone can schedule a meeting. Come and join us at Y+1 this summer!
Schedule a meeting!
Visit event website