Meet Messaggio on exhibitions and conferences
We participate in a variety of industry events of messaging technologies, online advertising, payment systems, and so on. We will be glad to meet you in person! Schedule meeting with Messaggio!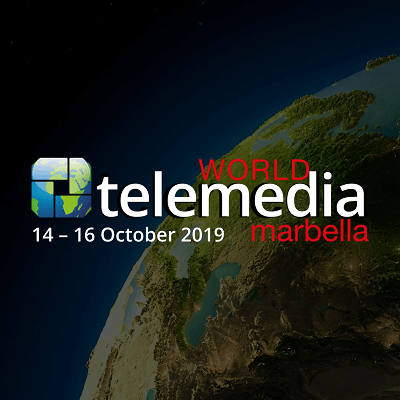 Let's meet?
Meet Messaggio on World Telemedia
World Telemedia Marbella, which celebrates its 30 year anniversary this year, is the biggest event for payment solutions and marketing technologies for billable content, premium apps and value added services. It will present a wide choice of topics and presentations connected with billing & infrastructure and content and marketing. World Telemedia also provides an extensive networking area. It is a unique environment, where strong business relationships can easily be formed, as no one is excluded from these networks.
Schedule a meeting!
Visit event website