Meet Messaggio on exhibitions and conferences
We participate in a variety of industry events of messaging technologies, online advertising, payment systems, and so on. We will be glad to meet you in person! Schedule meeting with Messaggio!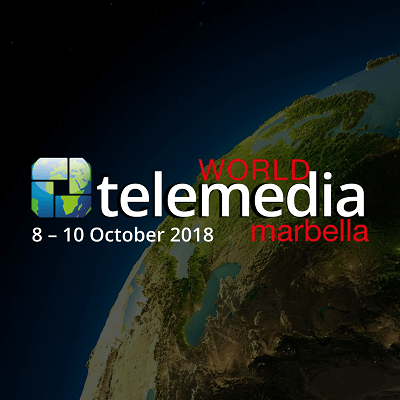 Let's meet?
Meet Messaggio on World Telemedia 2018 Marbella
Messaggio at World Telemedia We are looking forward to meeting you at the WorldTelemedia from 8th to 10th of October! World Telemedia is for any business that wishes to engage and commercialize "connected consumers" whilst they use mobile devices and telephones; to interact with value added service and content promotions. Visit the only European event that showcases how carrier billing and other alternative payment platforms are evolving to create a dynamic "Telemedia" value chain which drives huge volumes of minutes, messages and traffic – worldwide.
Schedule a meeting!
Visit event website