Meet Messaggio on exhibitions and conferences
We participate in a variety of industry events of messaging technologies, online advertising, payment systems, and so on. We will be glad to meet you in person! Schedule meeting with Messaggio!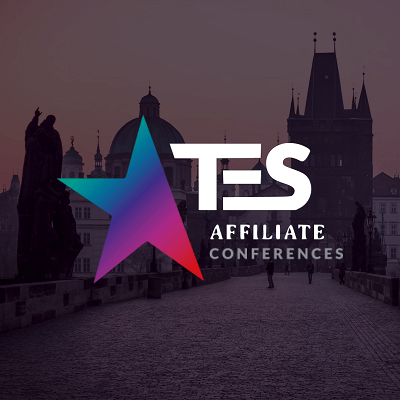 Let's meet?
Meet Messaggio on TES Affiliate Prague 2019
TES Affiliate Conferences pass twice a year – in Lisbon and Prague, - since 2009. Professionals from the online entertainment industry, e-commerce, financials, gaming, gambling, dating, forex and many other industries gather for an intensive 3-day working event. On the 13th of September TES Affiliate Conference starts in Prague, Czech Republic. It brings together 1700 participants, more than 150 exhibitors and more than 100 speakers from 80 countries per a networking event. Every conference starts with a 3-hour Meet Market event, where all delegates and exhibitors show their products and services and meet up with all the attendees. TES Affiliate Prague provides plenty of structured and informal networking sessions and gives lots of opportunities to forge new contacts and talk with like-minded people.
Schedule a meeting!
Visit event website