Meet Messaggio on exhibitions and conferences
We participate in a variety of industry events of messaging technologies, online advertising, payment systems, and so on. We will be glad to meet you in person! Schedule meeting with Messaggio!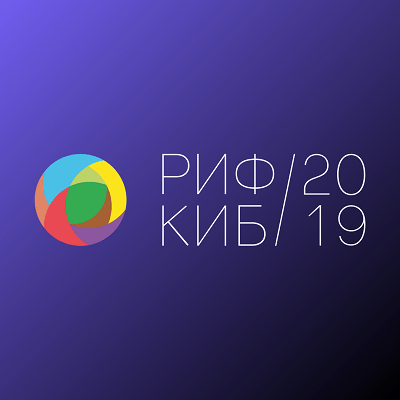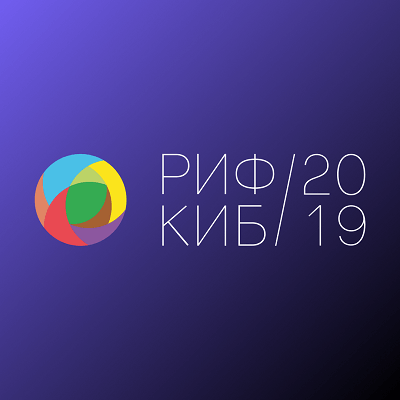 Let's meet?
Meet Messaggio on Russian Internet Forum 2019
Messaggio at Russian Internet Forum Let's talk about multichannel messaging! Interesting prices on Bulk SMS routes, Viber Business messaging and WhatsApp Business via single API. Interested? Let's meet at Russian Internet Forum An event with exclusive presentations from a wide variety of industries about the future of the Internet, technology, communications, business, the digital economy. More than 70 sections and workshops on current topics. For anyone who plans to find new partners or an interesting job, for those who want to know the latest trends and communicate with people like them. All are found here - from the leaders of large corporations and foundations to small and medium-sized businesses.
Schedule a meeting!
Visit event website