Meet Messaggio on exhibitions and conferences
We participate in a variety of industry events of messaging technologies, online advertising, payment systems, and so on. We will be glad to meet you in person! Schedule meeting with Messaggio!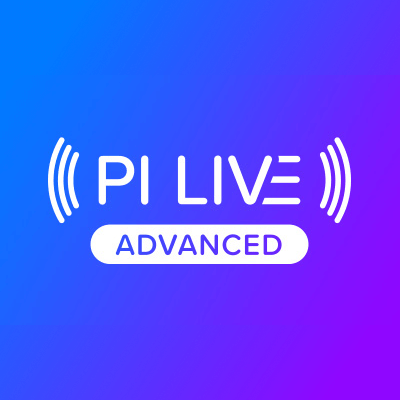 Let's meet?
Meet Messaggio on PI Live
PI Live is a one-day performance marketing conference that will take place on April 26 in New York. It focuses on how e-commerce brands can optimize the planning, execution and return from their effectiveness and affiliate marketing strategy. People come here to build relationships and stripe deals as well as to network and increase the profit from performance marketing. This is the only partner marketing conference focused on retail, network and technology, covering leading partner networks, OPM, SaaS platforms and additional technologies. Attending the event will allow you to stay up to date, keep up to date with new events, meet with the entire audience and share experiences with colleagues.
Schedule a meeting!
Visit event website