Meet Messaggio on exhibitions and conferences
We participate in a variety of industry events of messaging technologies, online advertising, payment systems, and so on. We will be glad to meet you in person! Schedule meeting with Messaggio!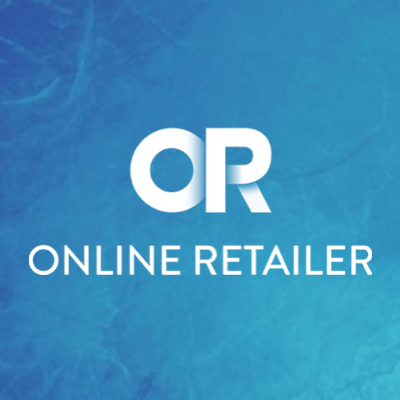 Let's meet?
Meet Messaggio on Online Retailer Conference & Expo
The Online Retailer Conference & Expo is the meeting place for the e-commerce industry that will take place on 20-21 July. It's an event to share strategic ideas, solutions, technologies and connections that positively impact your business. Online Retailer brings together a diverse range of digital, retail, technology, marketing and e-commerce participants from a variety of industries: Fashion & Apparel, Personal & Leisure, B2B Services, Electronics, Games, Home & Appliances, Media, Information Technology, Finance & Services, Department Stores & Miscellaneous Stores and more. Meet industry leaders and don't miss the opportunity to learn from the best!
Schedule a meeting!
Visit event website