Meet Messaggio on exhibitions and conferences
We participate in a variety of industry events of messaging technologies, online advertising, payment systems, and so on. We will be glad to meet you in person! Schedule meeting with Messaggio!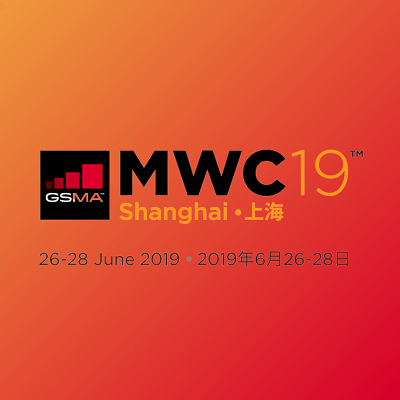 Let's meet?
Meet Messaggio on MWC Shanghai 2019
MWC Shanghai 2019 starts on the 26th of June and welcomes professional of the telecoms industry from all over the globe! It is the Asia's leading event for next-generation technology – 5G, IoT, AI, Big Data and Beyond. Last year it gathered more than 550 companies from 100 countries and more than 60.000 visitors from 112 countries. Annually it brings together 57% of decision makers including C-levels, Board, VP and Directors among attendees. By visiting MWC Shanghai, you can advance your business with new technologies, as its events and tools are designed to help you connect with the right partners and new leaders.
Schedule a meeting!
Visit event website