Meet Messaggio on exhibitions and conferences
We participate in a variety of industry events of messaging technologies, online advertising, payment systems, and so on. We will be glad to meet you in person! Schedule meeting with Messaggio!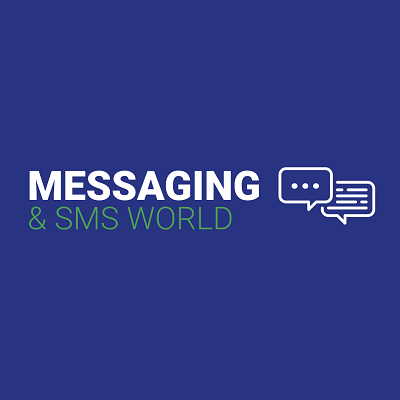 Let's meet?
Meet Messaggio on Messaging & SMS World
There are only a few days left before the start of Messaging & SMS World. It is the only meeting for global community, gathering more than 400 decision makers from 180 companies, representing 52 countries. Messaggio as the badge and lanyard sponsor will also take part in the conference. The main theme of the event is the future of RCS, A2P and other messaging channels, SMS chatbots and mobile payments, omnichannel capabilities and security solutions. Schedule a meeting and get a productive event!
Schedule a meeting!
Visit event website