Meet Messaggio on exhibitions and conferences
We participate in a variety of industry events of messaging technologies, online advertising, payment systems, and so on. We will be glad to meet you in person! Schedule meeting with Messaggio!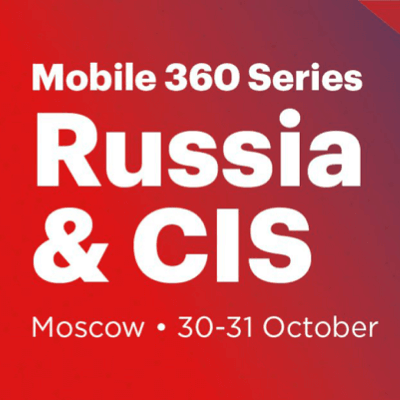 Let's meet?
Meet Messaggio on GSMA Mobile 360 2018 Moscow
Messaggio at GSMA's Mobile 360 Meet Messaggio Team tomorrow to the GSMA's Mobile 360 Series – Russia & CIS event in Moscow. Let's talk about A2P, RCS messaging etc. GSMA Mobile 360 Series – Russia & CIS is a regionally-focused event drawing on global case studies for senior-level leaders from government & regulatory bodies, the international ICT industry and other economic sectors to address the implementation of the region's digital economic plans.
Schedule a meeting!
Visit event website