Meet Messaggio on exhibitions and conferences
We participate in a variety of industry events of messaging technologies, online advertising, payment systems, and so on. We will be glad to meet you in person! Schedule meeting with Messaggio!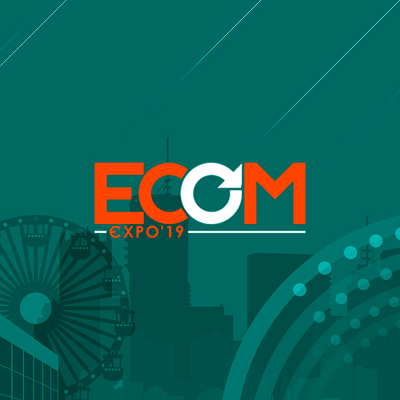 Let's meet?
Meet Messaggio on ECOM Expo'19
ECOM Expo is the biggest exhibition dedicated to E-commerce technologies in Russia and Eastern Europe. Last year was a total record for the amount of exhibitors and visitors: 249 companies presented their products and 9200 specialists came to the show. Therefore, ECOM Expo'18 entered the top of the European E-commerce events. (For comparison, the biggest E-commerce event in Europe – Internet World Expo'18/The E-Commerce Fair in Munich gathered 17.000 visitors.) ECOM Expo is great chance to discover new technologies and innovations for E-commerce, market trends, wide business program and partners' conferences. Meet Messaggio team at the exhibition and set up a contact!
Schedule a meeting!
Visit event website