Meet Messaggio on exhibitions and conferences
We participate in a variety of industry events of messaging technologies, online advertising, payment systems, and so on. We will be glad to meet you in person! Schedule meeting with Messaggio!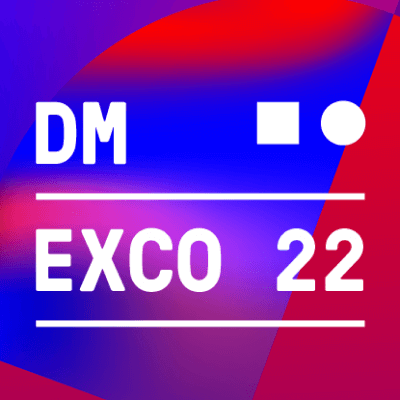 Let's meet?
Meet Messaggio on DMEXCO Digital Spring Summit
The DMEXCO Digital Spring Summit conference will take place on May 3. Get ready for a day full of ideas, inspiration and networking! Fascinating lectures and inspiring workshops on the latest topics of digital marketing will be waiting for you on the digital event platform. At the DMEXCO Digital Spring Summit, you will learn about the status quo in the digital economy at the beginning of the new year, about innovations in the industry, the development of media, marketing, commerce in the context of blockchain and Web3 and how companies can benefit from these technologies. Attending the summit will not only broaden the horizons of knowledge, but also the network of communication. At the Digital Spring Summit, you'll get in touch with the entire DMEXCO community and participants from around the world, including possibly the very people who will be determined to boost your business!
Schedule a meeting!
Visit event website