Meet Messaggio on exhibitions and conferences
We participate in a variety of industry events of messaging technologies, online advertising, payment systems, and so on. We will be glad to meet you in person! Schedule meeting with Messaggio!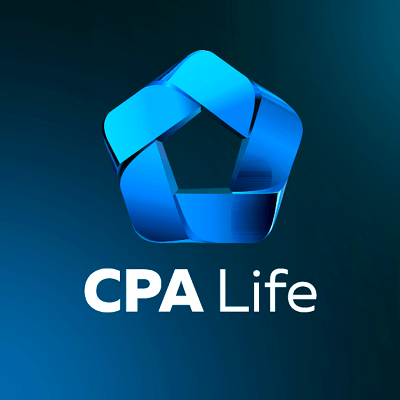 Let's meet?
Meet Messaggio on CPA Life 2019
Messaggio at CPA Life Let's discuss offers promotion by Viber Business messaging! Let's meet at CPA Life 2019 One of the most significant event in the field of Internet marketing. 2500+ attendants, a lot of workshops, discussions and lectures from 35 representatives of the online advertising industry and affiliate networks.
Schedule a meeting!
Visit event website