Meet Messaggio on exhibitions and conferences
We participate in a variety of industry events of messaging technologies, online advertising, payment systems, and so on. We will be glad to meet you in person! Schedule meeting with Messaggio!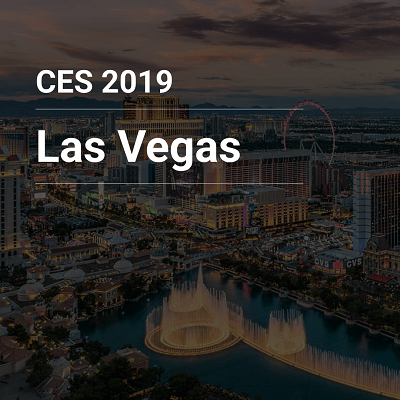 Let's meet?
Meet Messaggio on CES 2019 Las Vegas
Messaggio at Affiliate Summit West Are you CES Ready? CES19 brings together the world's innovators, marketers and creatives all in one venue. Discover how to increase brand loyalty and trends in perfomance marketing for 2019 with Messaggio Team CES is the world's gathering place for all those who thrive on the business of consumer technologies. It has served as the proving ground for innovators and breakthrough technologies for 50 years — the global stage where next-generation innovations are introduced to the marketplace. Owned and produced by the Consumer Technology Association (CTA), it attracts the world's business leaders and pioneering thinkers.
Schedule a meeting!
Visit event website