Meet Messaggio on exhibitions and conferences
We participate in a variety of industry events of messaging technologies, online advertising, payment systems, and so on. We will be glad to meet you in person! Schedule meeting with Messaggio!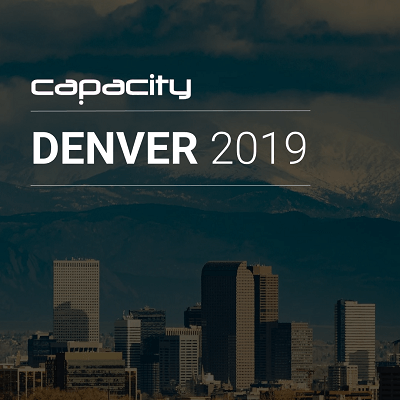 Let's meet?
Meet Messaggio on Capacity North America 2019
Denver welcomes attendees at Capacity North America on the 4th of September. It is a place, where the leaders of cloud, content and carrier meet for future connectivity needs. Carriers, data centers, cloud SPs and content providers come to two-day conference for partnership opportunities that will help businesses future proof their products and service offerings to meet digital transformation strategies. Visiting Capacity North America is a perfect chance to hear experts from the cloud, data center and OTT markets, understand new trends and technologies, meet business partners and potential network and channel partners under one roof.
Schedule a meeting!
Visit event website