78%
Open rate of Viber messaging campaign
848%
ROAS of Viber messaging campaign
Diamandino – it is the online store of the modern household goods, including appliances, furniture, tools, kitchenware, decorative components and another useful facilities. The company sells its items in Greece and Cyprus. The main part of them is delivered to the clients on the day when the order is being placed, as Diamandino has the warehouses in Athens.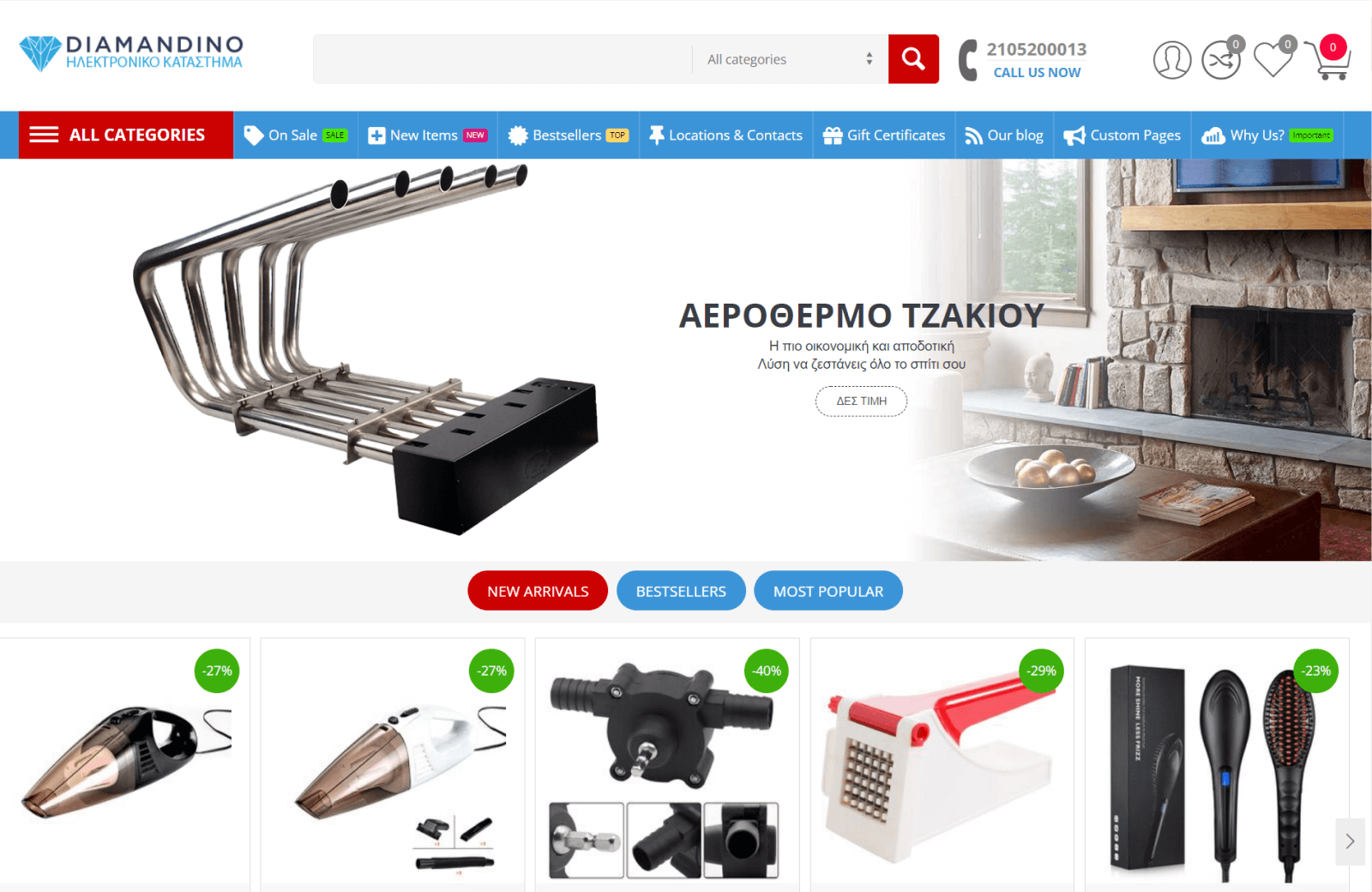 Viber as an important channel in business communications
The company uses different ways of communication with the clients: it's Instagram, Facebook, Email, calls. Viber messenger takes not the last place among the communication channels. Here is what the marketing specialist (Nick Sioulis) from Diamandino says about Viber messenger:
Nick Sioulis
Marketing specialist from Diamandino
«We choose Viber as this messenger is quite popular among our сore audience. We have already tested a few formats of Viber mass dispatches via Messaggio platform, and we could make a conclusion, depending on the сumstat, that approximately 90 % of our сustomer base from Greece and 20% from Cyprus use the messenger. This gives us an opportunity to connect with our clients and tell about the promotions and sales almost without any loss».
How Diamandino attracts customers with Viber
Here is the sample of one of the promotional Diamandino campaigns in Viber messenger. The aim of the company was to increase the turnover and make the sales targets for June. All the product categories were included in this promotion, and making a purchase till the end of the month, the client got a 5% discount on his order.
Dispatch statistics:
The sent messages: 4 051
The delivered messages: 3 507 (87%)
The seen messages: 2 750 (78%)
The clicked messages: Diamandino did not use the click tracking feature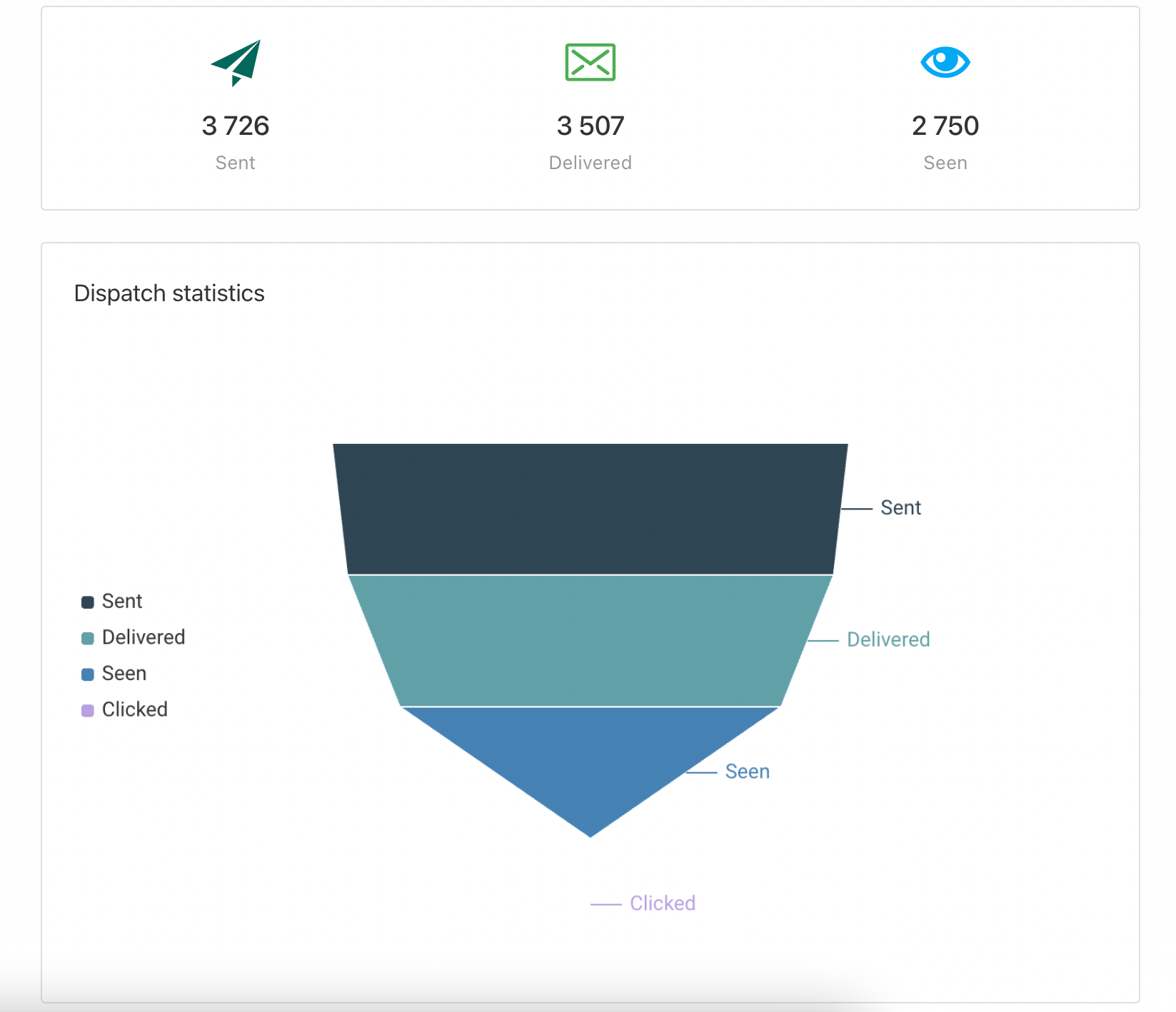 According to the statistics it is seen that it is succeeded to take the users interest in the dispatch – Open rate was 78%.
Nick Sioulis
Marketing specialist from Diamandino
«We were testing e-mail dispatches and the Open Rate was much lower than Viber messages. The dispatches in the messengers get our clients more involved. I suppose that it is more familiar for the users to get the offers from our store in the channel of everyday communication, where they usually communicate with their folks».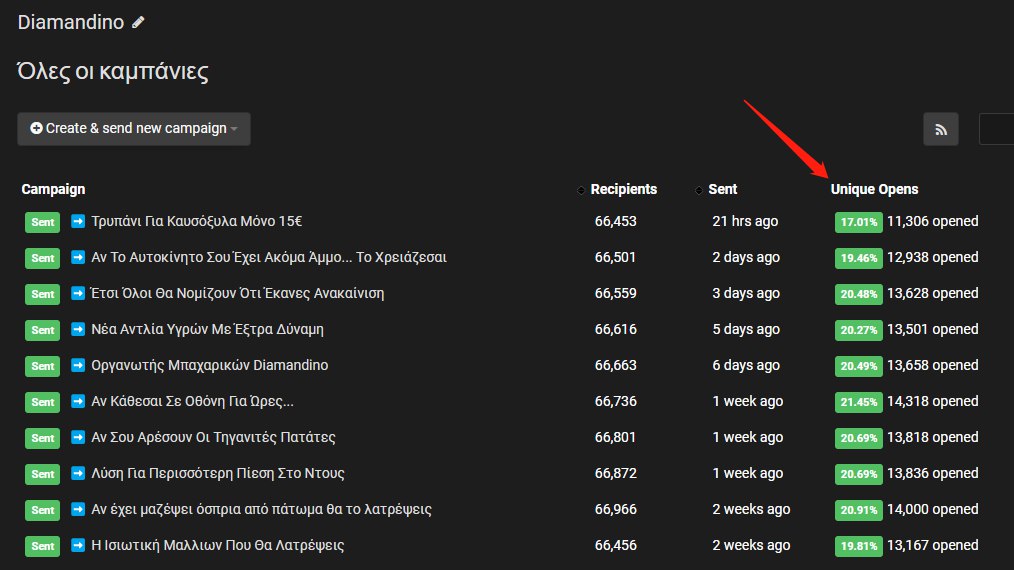 Financial Metrics
Everything is obvious with the engagement rates. But what about the purchases? The unique promo code helped to link the sales on the website with the particular dispatch. The results exceeded all the expectations.
Dispatch Cost: 65 euro
Orders value: 551,66 euro.
ROAS (Return On Ad Spend): 848%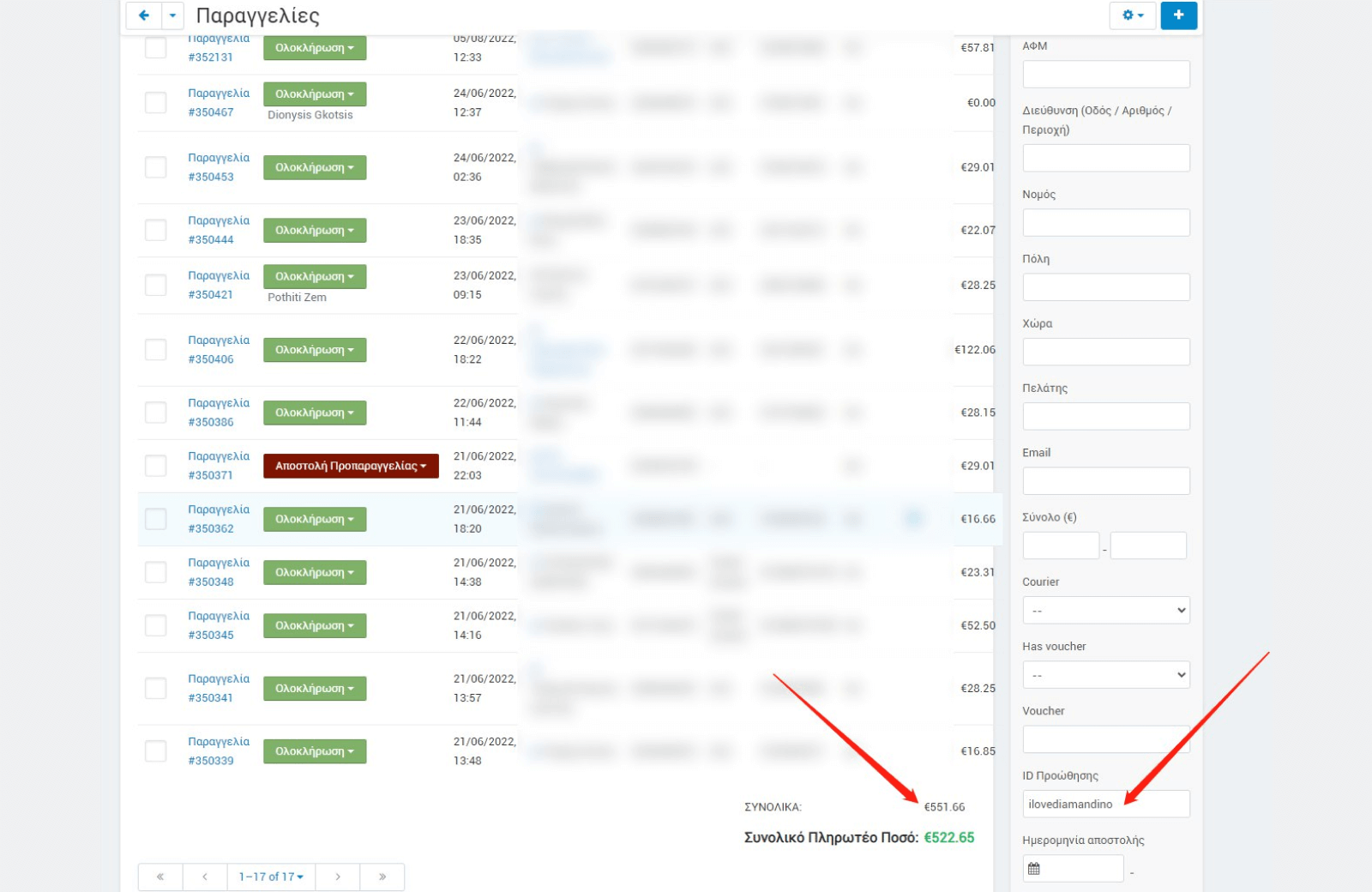 Return On Ad Spend (ROAS) was 848%, the received proceeds made it possible to close KPI of the month.
Nick Sioulis
Marketing specialist from Diamandino
«We are fully satisfied with the launched Viber campaign and are going to run more such campaigns in this messenger further. Now we will take into consideration both: clicks on buttons and on links in our messages – such functionality appeared on Messaggio platform, it will be very handy to estimate the conversion».