Apply the best messaging experience
in your business
Take a look at the industry case studies that most effectively use messaging services to interact with the audience and customers. Use success and proven solutions to improve your business.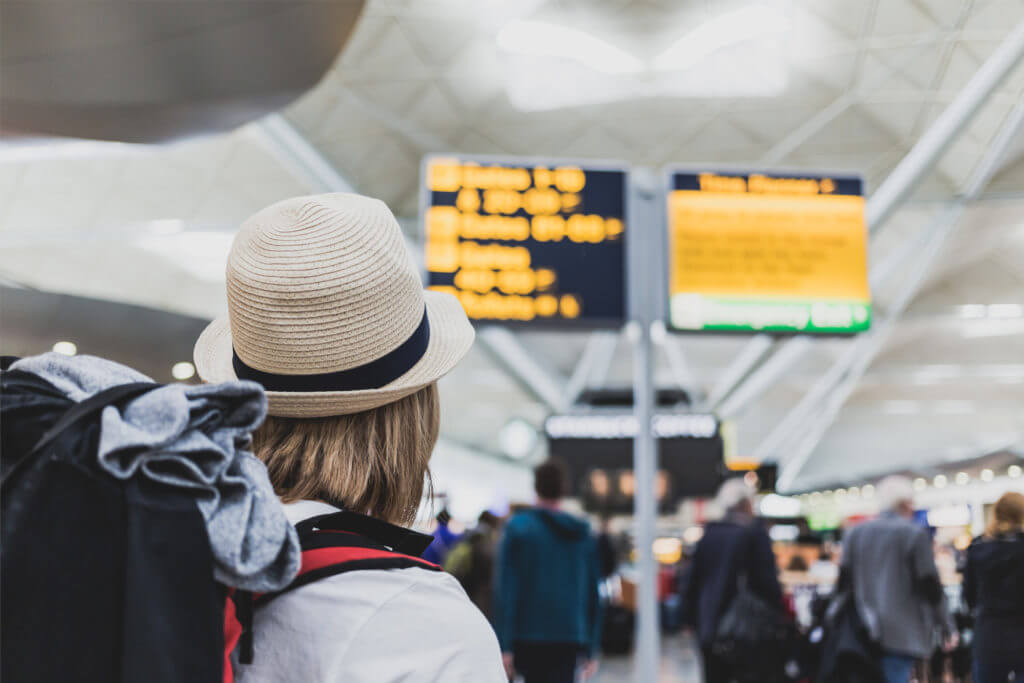 Multichannel messaging in Transportation
Communication is one of the biggest issues for companies involved in transportation.
Taking calls at the wheel is both dangerous and illegal so multichannel messaging is the best way to ensure that urgent updates and information can get through to your personnel be they coach drivers, ferry captains, haulage or taxi drivers.
Passenger Updates
Every mobile phone can receive a text message and RCS or SMS is not affected by web connectivity problems, the type of mobile device or the operating system installed. Communication via SMS is great for airline staff who can receive messages as soon as they land and because it is such a direct line of communication it is sent directly to the handset of the intended recipient.
Multichannel messaging can also be reliably used to deliver important information to passengers in the form of notifications, travel alerts and reminders. Airlines can use them to remind passengers to check in and print boarded passes via Google RCS, WhatsApp Business API or Viber Business messaging, ferry companies can send weather alerts of travel time changes and car breakdown companies often use them to keep stranded drivers posted as to when they can expect to receive assistance.
Communication with Drivers on the Road
Implementing multichannel messaging means that any problems can be communicated immediately to drivers who can check their phone as and when they stop. It is often very cost effective as employees can use their own phones to receive the messages without incurring additional costs themselves and the company knows exactly how much they will be paying for the service each months. For coach companies and other forms of transport firms Google RCS has revolutionised 2WAY communications with drivers on the road.
The Benefits of Multichannel business messaging
Multichannel messaging can be used in a number of different ways to improve communication within the transportation industry, including:
Communication with staff who are constantly on the move.
Making staff aware of any issues as soon as their occur.
Informing passengers about travel related issues like timetable changes, bad weather conditions, traffic or service cancellations.
Booking confirmation.
Sending details of discounts, promotions and special offers.
Giving people the option to receive information via mobile phone.