Omnichannel Platform for
Business Messaging
Send notifications from your CRM, eShop or App and always stay in touch with customers.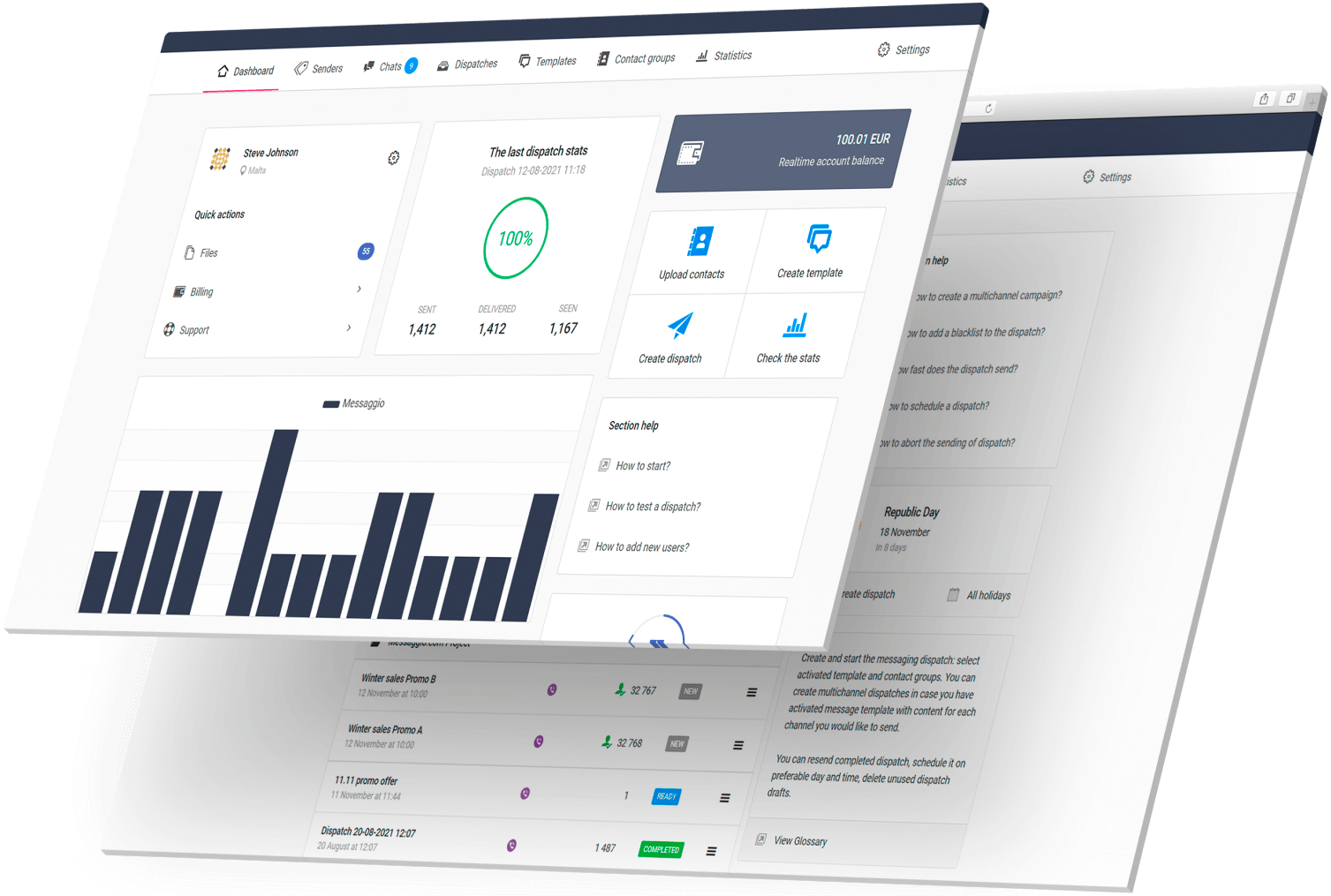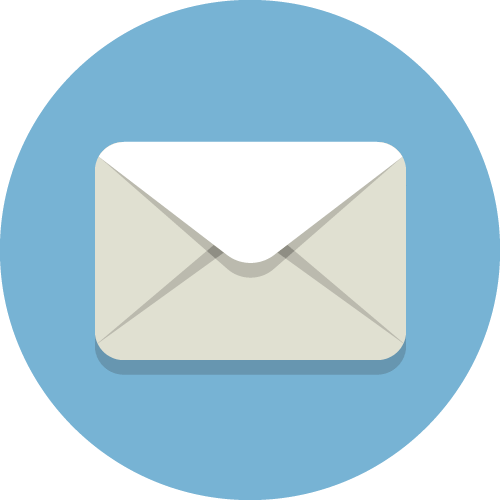 SMS notifications
The most common communication channel, for both mass-sendings and trigger notifications.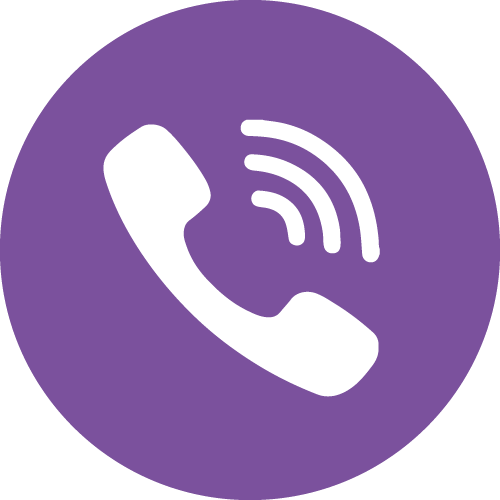 Viber for business
A wide range of business tools: in-app advertising, notifications and chat with clients in the messenger.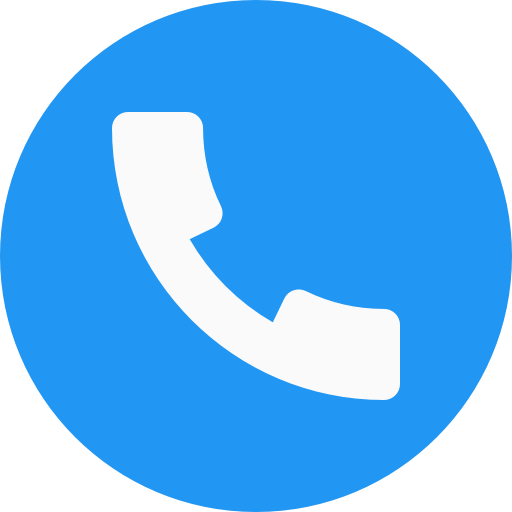 Flash call
Verify phone numbers via cost effective flash calls as alternative to One Time Passwords in SMS.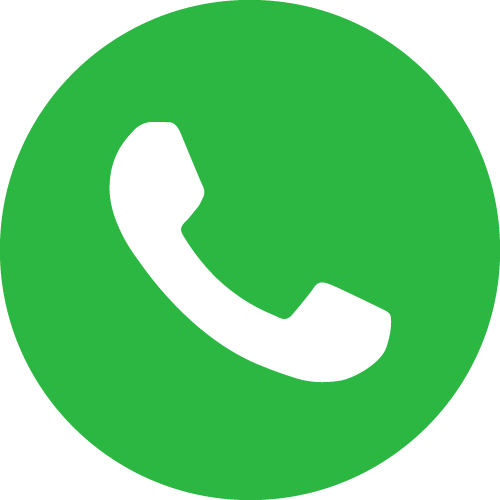 WhatsApp Business API
Chatting and interactive trigger messages in one of the most popular instant messengers.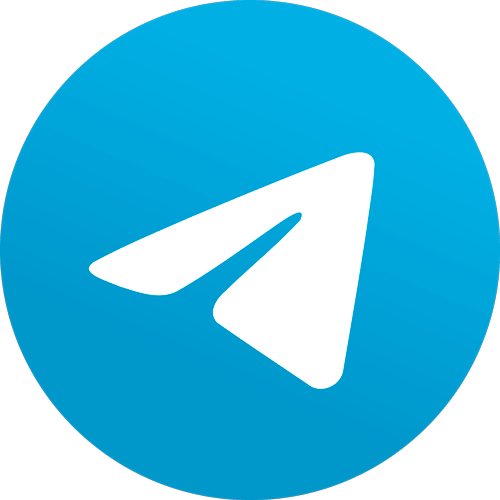 Telegram bot
Interactive message broadcasts to Telegram channels, groups, or user's private messages.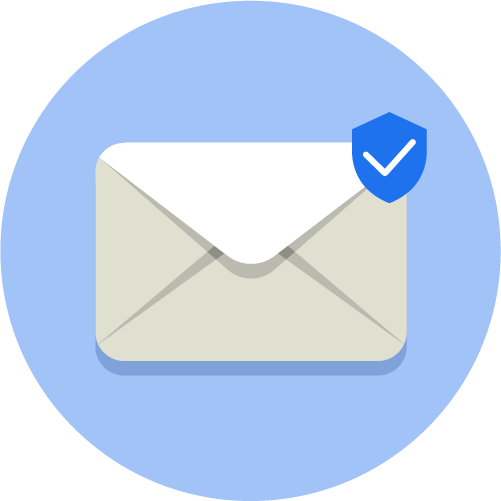 Verified SMS
Sending verified SMS messages by Google to Android devices on behalf of the brand.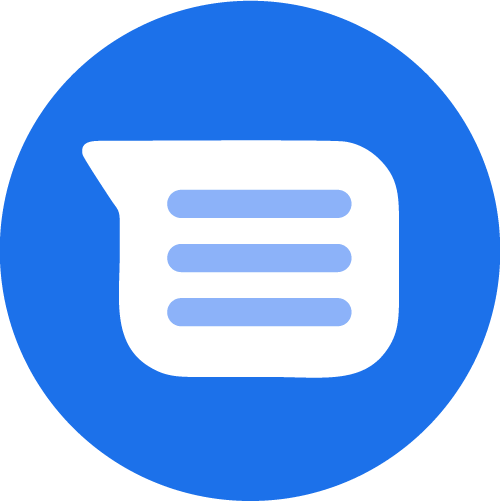 RCS
Enhanced messaging solution for brand communication on Android devices.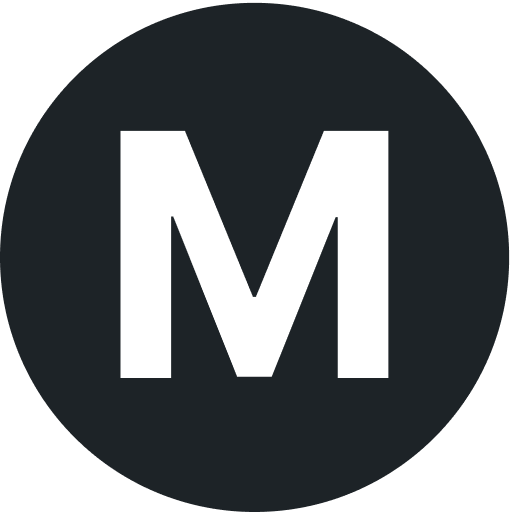 Mobile ID
High-quality user verification channel with phone number binding and high conversion rate.
What We Do?
Effective tools for customer service, marketing, and security
Customer notifications
Launch triggered dispatches from your system. Send the customer's order statuses, confirm the appointments.
Transactional messages
Notifications from CRM

Marketing and upsales
Run bulk messaging campaigns with multichannel routing. Engage clients in a conversations and sell more.
Mass-sendings
Chatting with customers
Two-factor authentication
Verify users on the website or application. Use reliable Two-Factor Authentication methods.
SMS OTP
Flash call verification

OUR CLIENTS
Messaggio is trusted by 400+ customers
We assist businesses in achieving outstanding results in messenger marketing.
CONNECTING TO MESSAGGIO
Here are the 3 working steps on success
Request a Demo
Please provide some information about yourself to ensure an effective platform demonstration.
Explore the Platform
A Messaggio manager will contact you shortly to showcase the capabilities of the demo account and address any questions you may have.
Start messaging
Upon finalizing the details, you'll receive a tailored personal account, configured to meet your specific business needs.